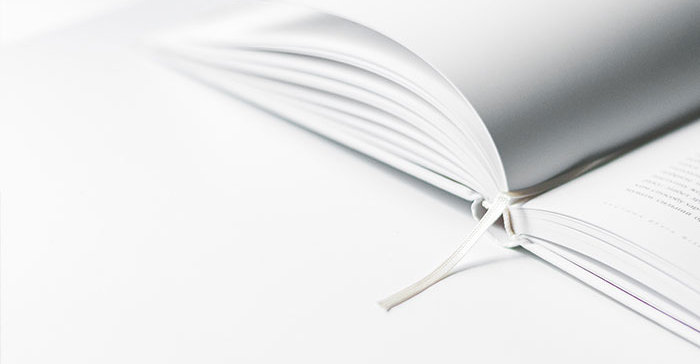 September 18, 2019
E-commerce is growing at a faster rate than traditional retail.
Industrial REITS provides warehouses for e-commerce companies.
E-commerce companies account for 20% to 30% of industrial leasing.
Industrial REIT Prologis will grow as demand for e-commerce grows.
The reason the place you buy retail goods is called a store is because that's where they store stuff. But, there's a paradigm shift occurring in the retail sector. Shoppers are moving online to places like Amazon.com (AMZN) from brick-and-mortar stores.
Read More
Subscribe to FFO