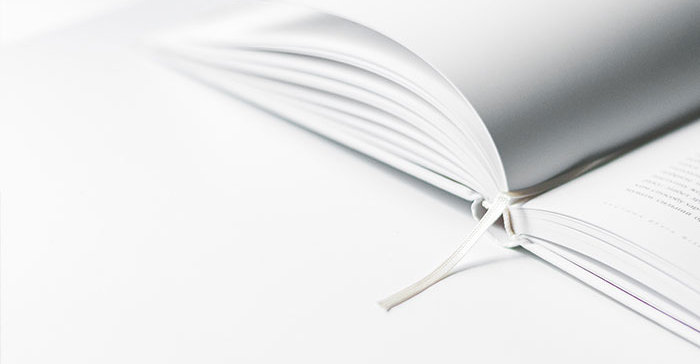 November 13, 2019
Groceries and e-commerce will be big drivers of Walmart's growth.
Walmart's e-commerce sales grew 37% in the last quarter.
Walmart is challenging Amazon Prime with a new delivery service.
Walmart expects to offer same-day delivery from three times as many stores as Whole Foods.
As competition from Amazon.com (AMZN) forces retail stores to close across the nation, Walmart (WMT) is challenging the Seattle behemoth at its own game, e-commerce, and succeeding.
Read More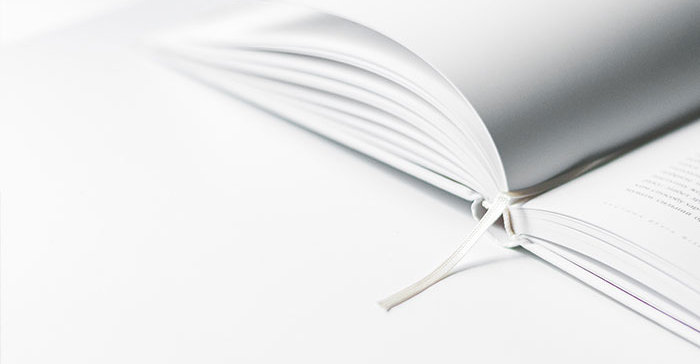 September 18, 2019
E-commerce is growing at a faster rate than traditional retail.
Industrial REITS provides warehouses for e-commerce companies.
E-commerce companies account for 20% to 30% of industrial leasing.
Industrial REIT Prologis will grow as demand for e-commerce grows.
The reason the place you buy retail goods is called a store is because that's where they store stuff. But, there's a paradigm shift occurring in the retail sector. Shoppers are moving online to places like Amazon.com (AMZN) from brick-and-mortar stores.
Read More
Subscribe to retail