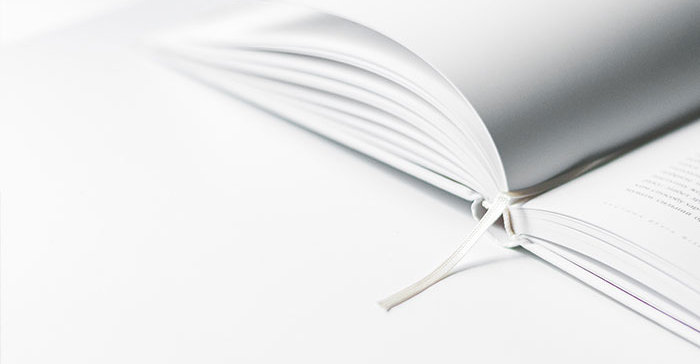 November 13, 2019
Groceries and e-commerce will be big drivers of Walmart's growth.
Walmart's e-commerce sales grew 37% in the last quarter.
Walmart is challenging Amazon Prime with a new delivery service.
Walmart expects to offer same-day delivery from three times as many stores as Whole Foods.
As competition from Amazon.com (AMZN) forces retail stores to close across the nation, Walmart (WMT) is challenging the Seattle behemoth at its own game, e-commerce, and succeeding.
Read More
Subscribe to Walmart